What ShafiqZee says about himself
I am an Author, Thought Leader, Thinking Partner, Personal Coach, Master Trainer and above all a humble Human Being and I love to do WHAT I AM and what complements myself with my life and purpose of it.
He is the author of best selling book "MetaNoia Transformation- A Self Help Manual of a Self-Made" A step by step manual and a practical guide to self-exploration and transformation from the past to present and embarking into a journey of desired life. This is currently being translated in five different languages.




I have a simple mission; " to create a positive change in the sphere of my influence so that we all may live a happier, richer and fuller life"
ShafiqZee
Success Strategist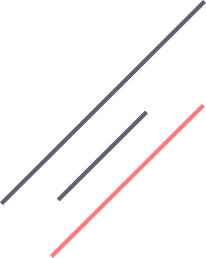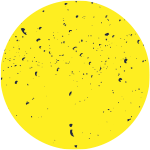 Go at your own pace
Our Popular Courses
nExplore all of our courses and pick your suitable ones to enroll and start learning with us! We ensure that you will never regret it!
Testimonials
What People Say About ShafiqZee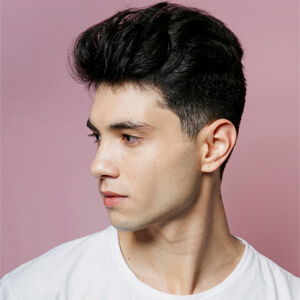 he is outstanding
John Smith
Student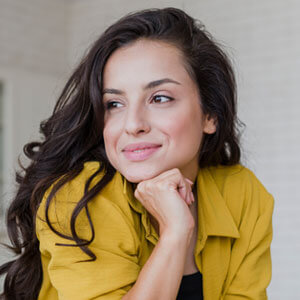 he is amazing and enthusaistic
Sarah Taylor
Teacher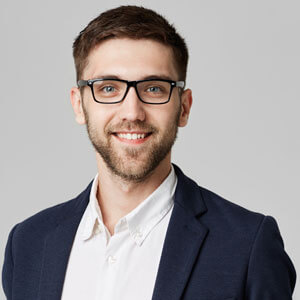 ShafiqZee changes beliefs in a jiffy
David Warner
Professor News and Blogs
Check Out Our Latest Blog
We always give extra care to our student's skills improvements and feel excited to share our latest research and learnings!
Subscribe to our Newsletter
To get benefit of the FREE SESSIONS and VALUE ADDITION INFORMATION, please subscribe to our Newsletter